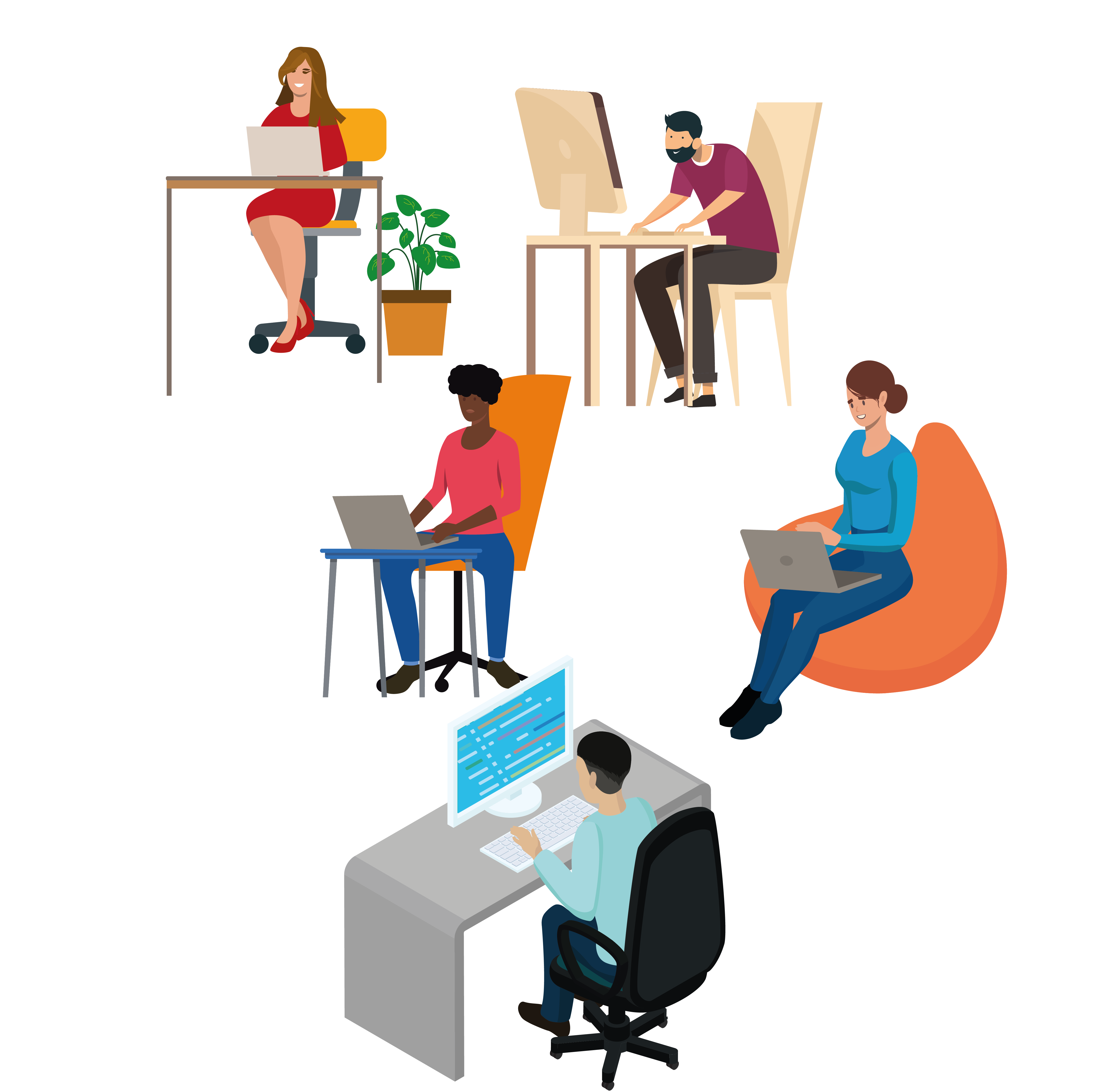 To upgrade their skills, one must upgrade their mind
Here, we will discuss mental blockers that may hinder members from advancing their skills, and career. We will also cover "Imposter Syndrome, and ways "Internet gurus" prey on ambitious, yet unsuspecting students.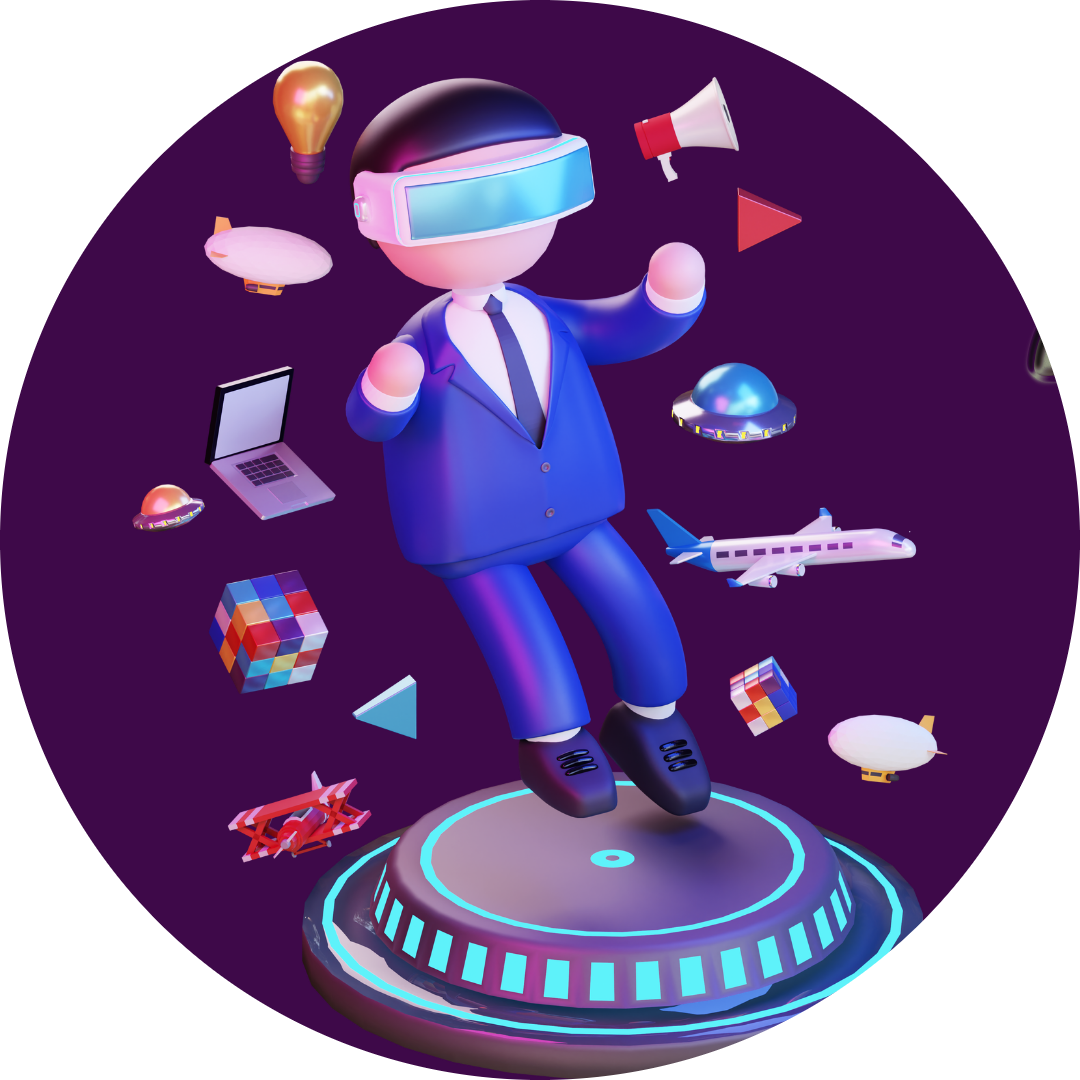 Mental Blockers
We will discuss some of the mental blockers that get in our way whenever we seek self growth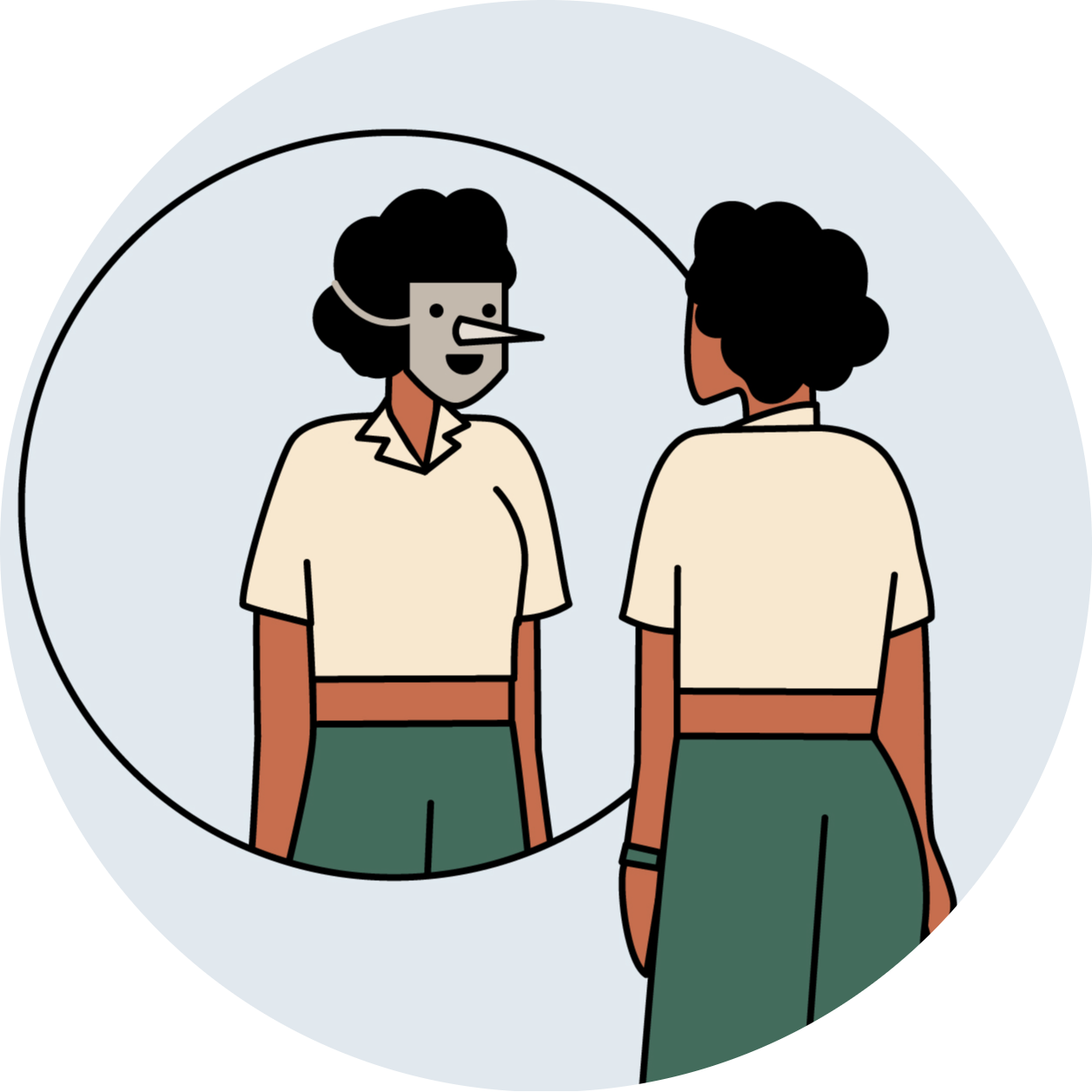 Imposter Syndrome
No matter your skill level, we all deal with imposter syndrome. We discuss the most direct cure for this mental blocker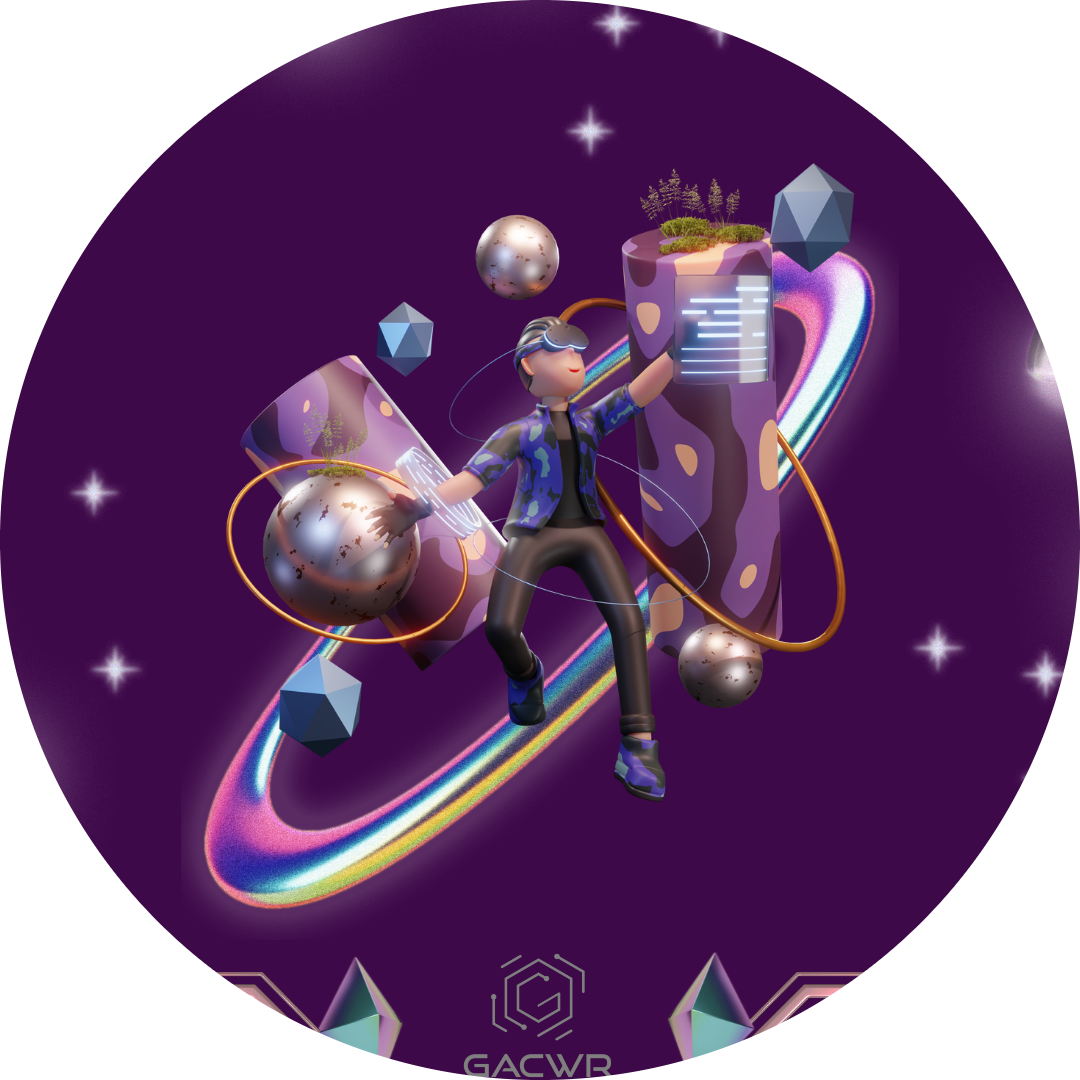 "Internet Gurus"
How "internet Gurus" take advantage of your ignorance, and your ambition

In-person or Remote Sessions
Members enjoy flexible ways to advance their skills through our coursework & sessions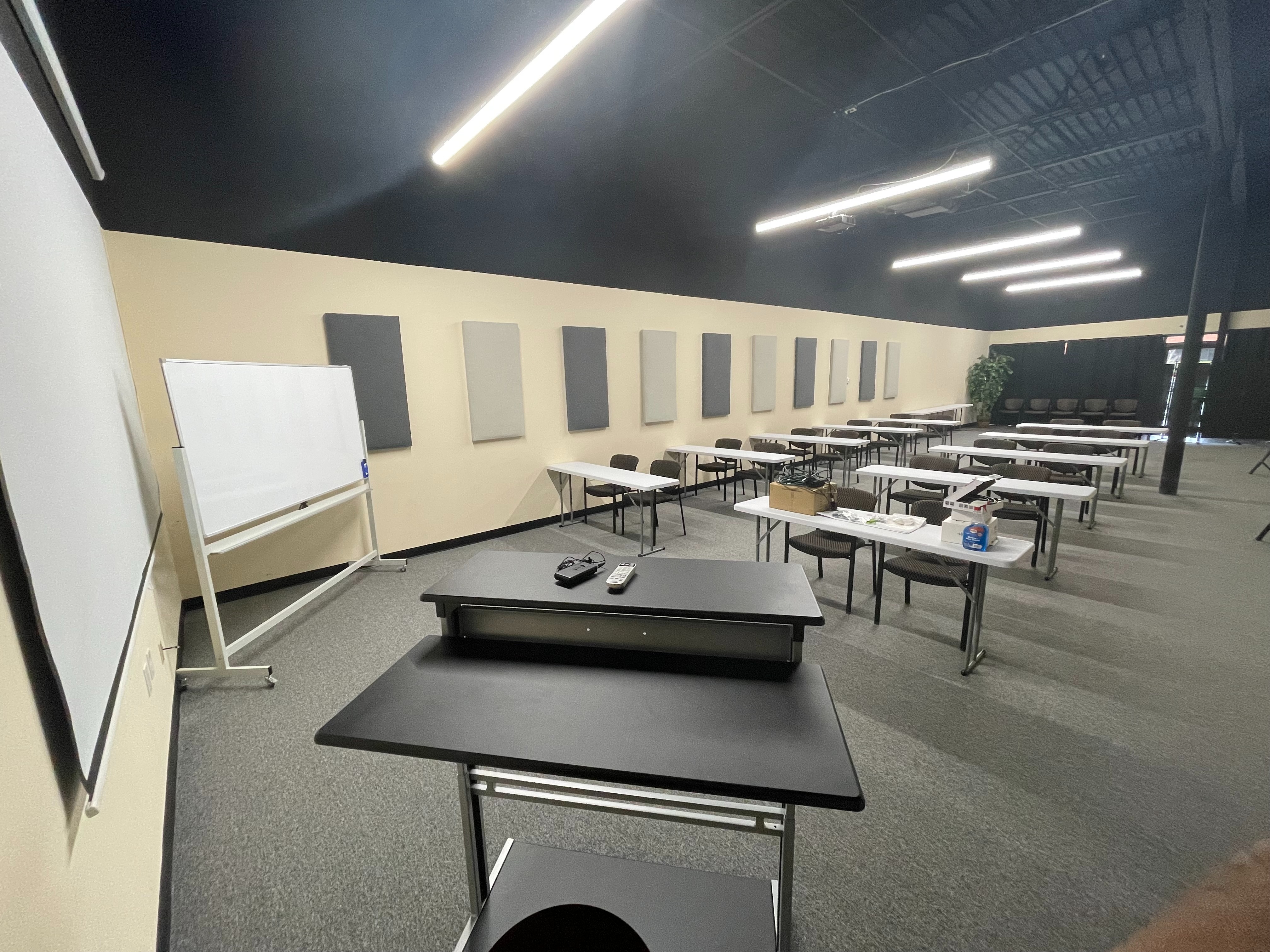 Other Courses
Here is a sample of our other courses offered to our members. These are our community courses. Only Pro & Core members can see advanced courses offered.

Check your inbox to confirm your subscription