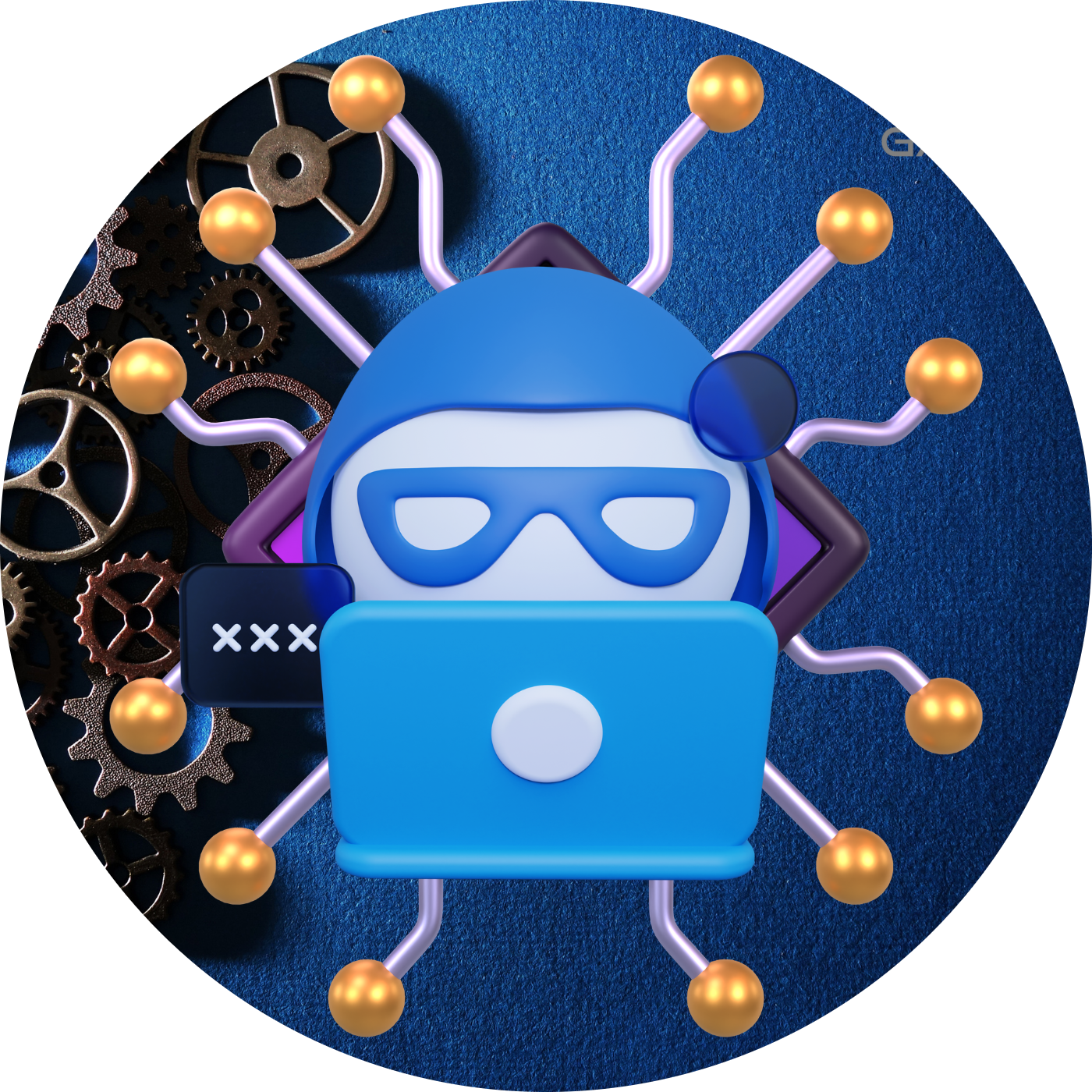 Learn Web3 Hacking
Hacking Web3 & Smart contracts is not only self-rewarding and fun, but it can be very lucrative for skilled hackers to help protect money owned by Users & Companies
Hacking Smart Contracts
Learn what are smart contracts, and how you can ethically * responsibly break them for fun, profit, and the greater good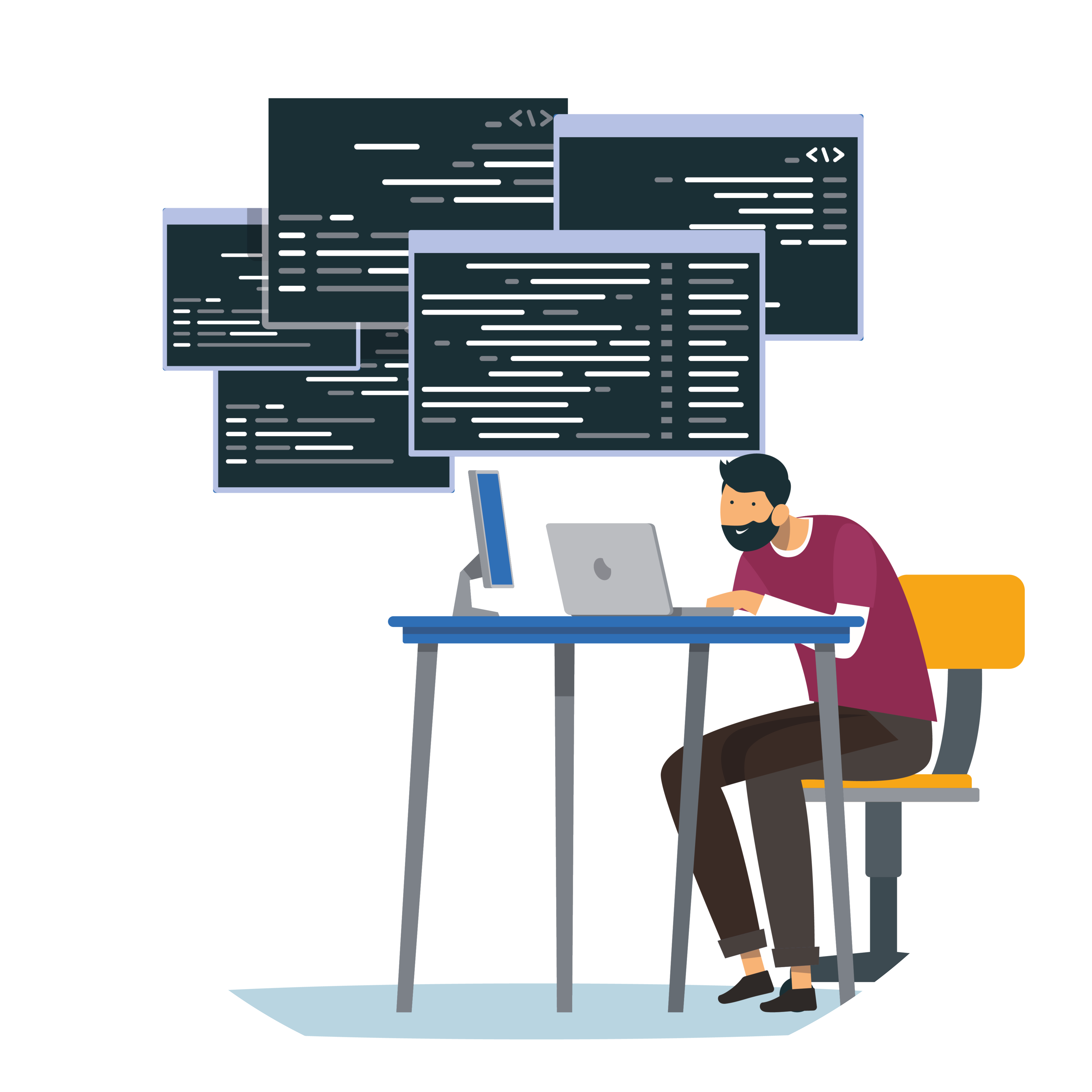 In-Depth Solidity
Learn how Solidity has been a staple in the Web3 community, and how the language now extends to several different blockchains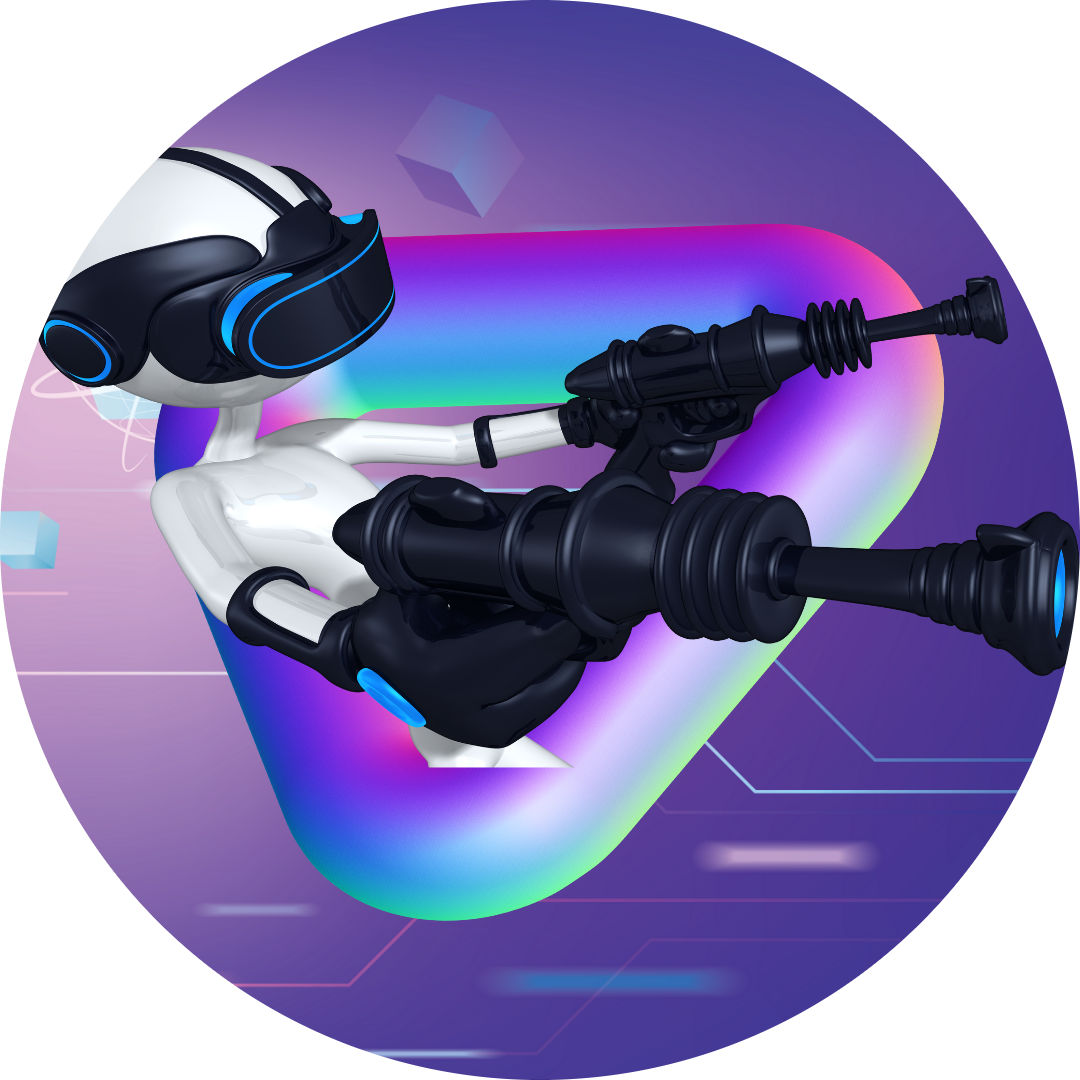 Why Hack Web3?
We will discuss why you should learn how to hack Web3 Projects, and what good can come from it for your own career, and the entire ecosystem

In-person or Remote Sessions
Members enjoy flexible ways to advance their skills through our coursework & sessions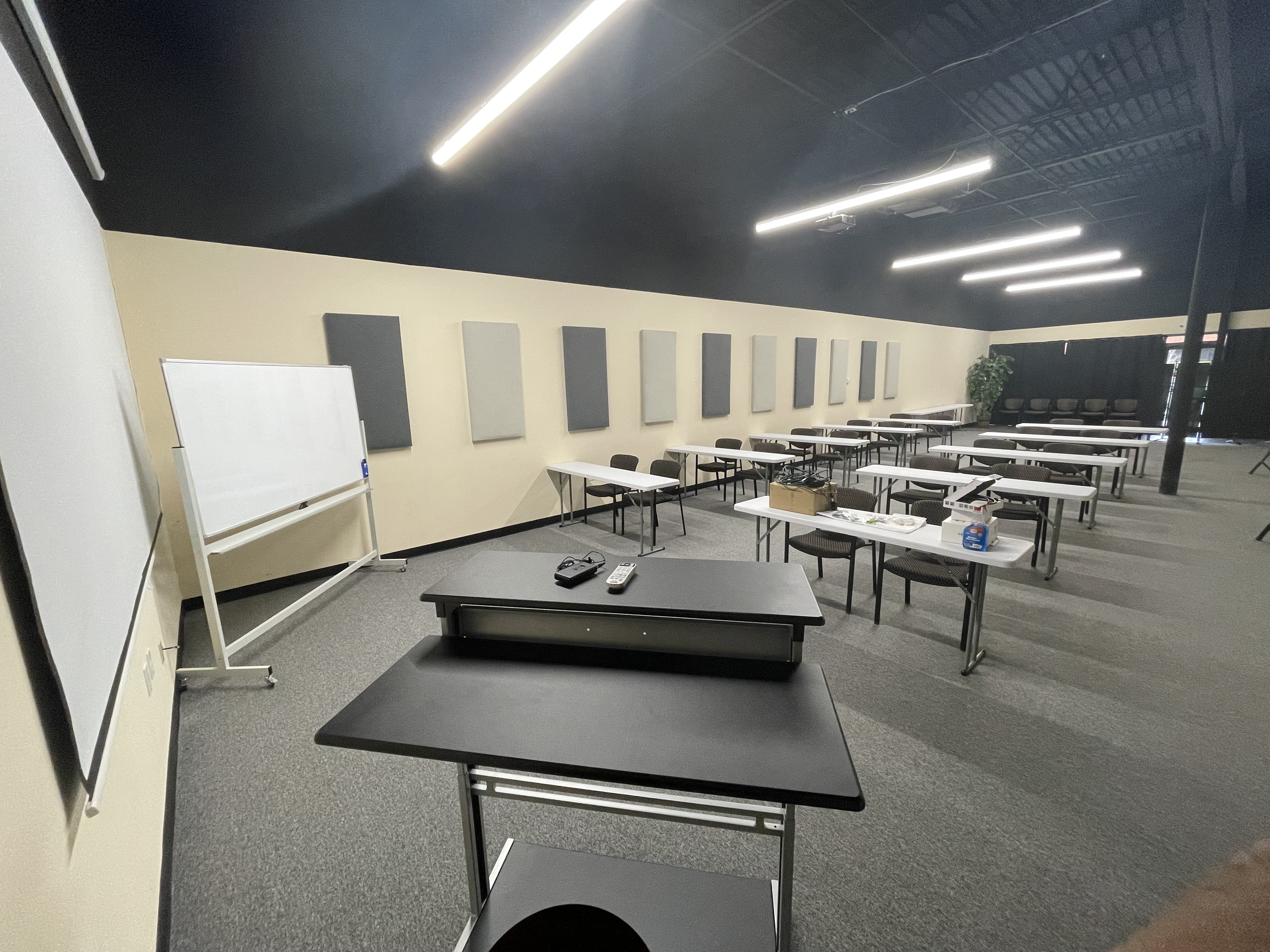 Other Courses

Here is a sample of our other courses offered to our members. These are our community courses. Only Pro & Core members can see advanced courses offered.


Check your inbox to confirm your subscription