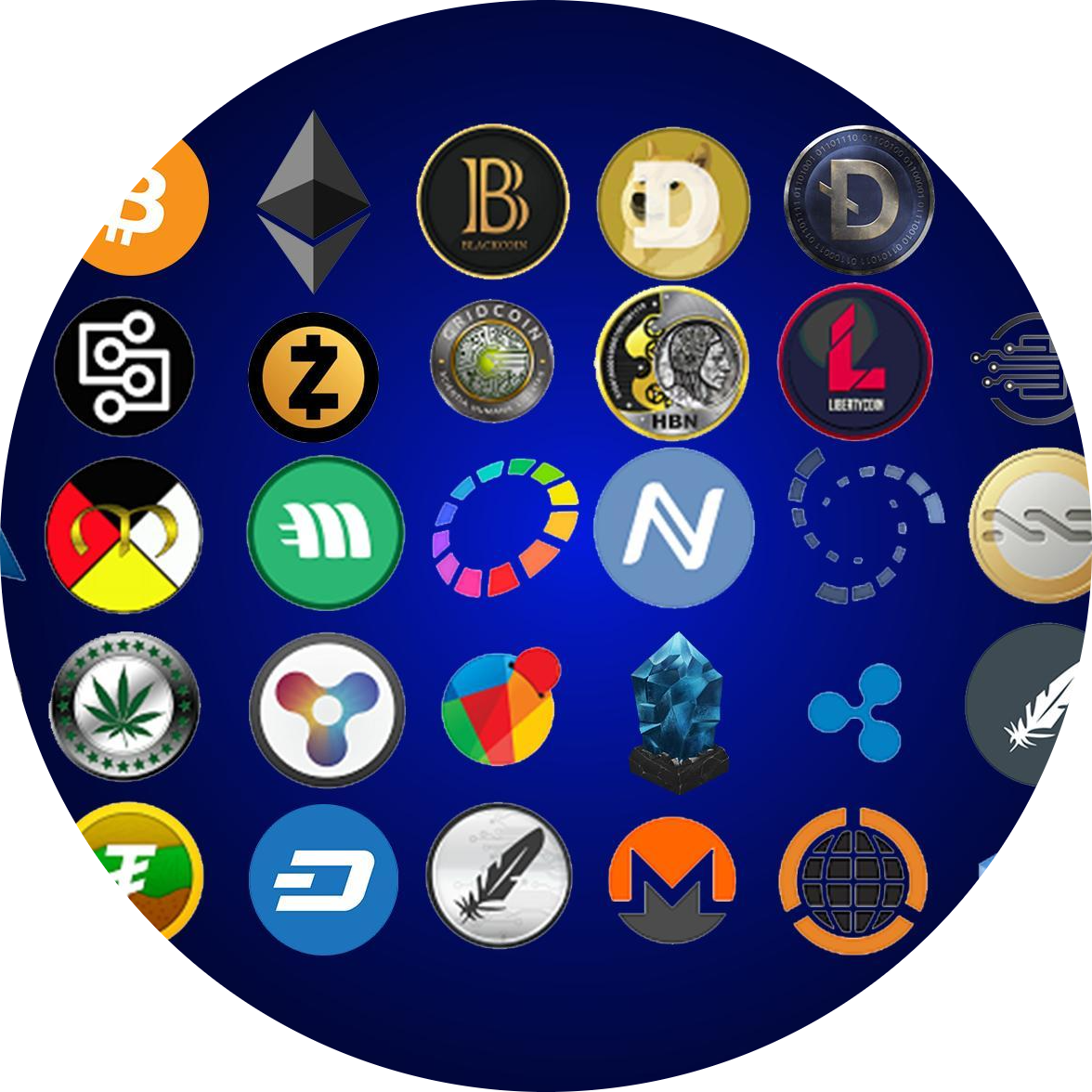 Learn Properly how to analyze Cryptocurrency projects
We teach technological analysis, which is very different from technical analysis. We don't teach you how to analyze price charts, but we teach you how to look deeper at the crypto project for an in-depth analysis of its different properties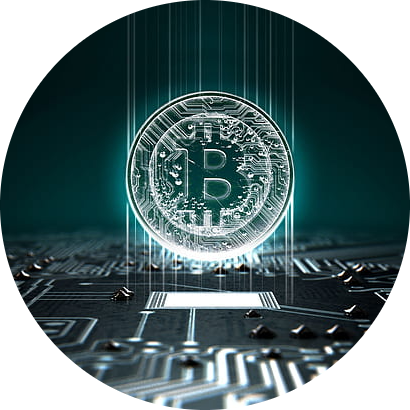 History of Crypto Projects
To understand where we are going, one must understand where we have come from. Learn from mistakes of the past, in order to prepare for the future in crypto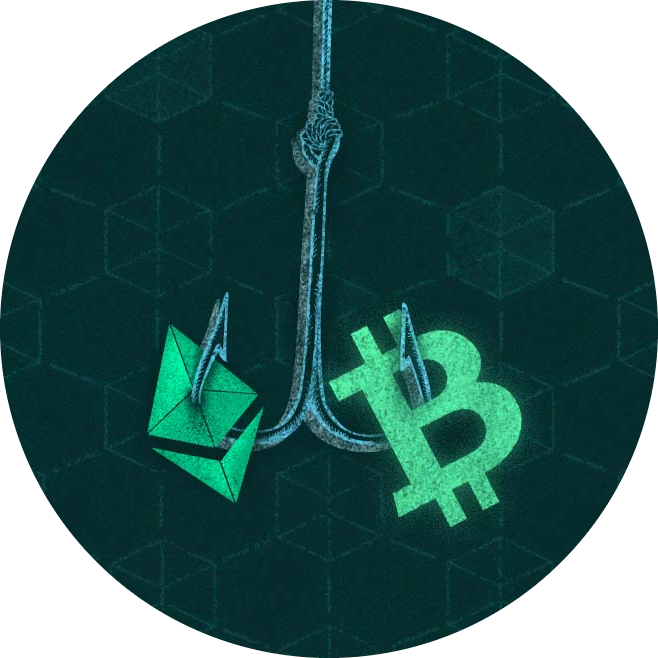 Risks of No Due Diligence
Spoiler Alert: if you don't perform proper due diligence on any crypto project you are considering, you risk your money, and your perhaps your sanity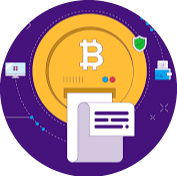 Going Beyond the "White Paper"
Simply analyzing a project's white paper is not enough for you to truly analyze its many properties, and this can lead you astray when protecting your time & money

In-person or Remote Sessions
Members enjoy flexible ways to advance their skills through our coursework & sessions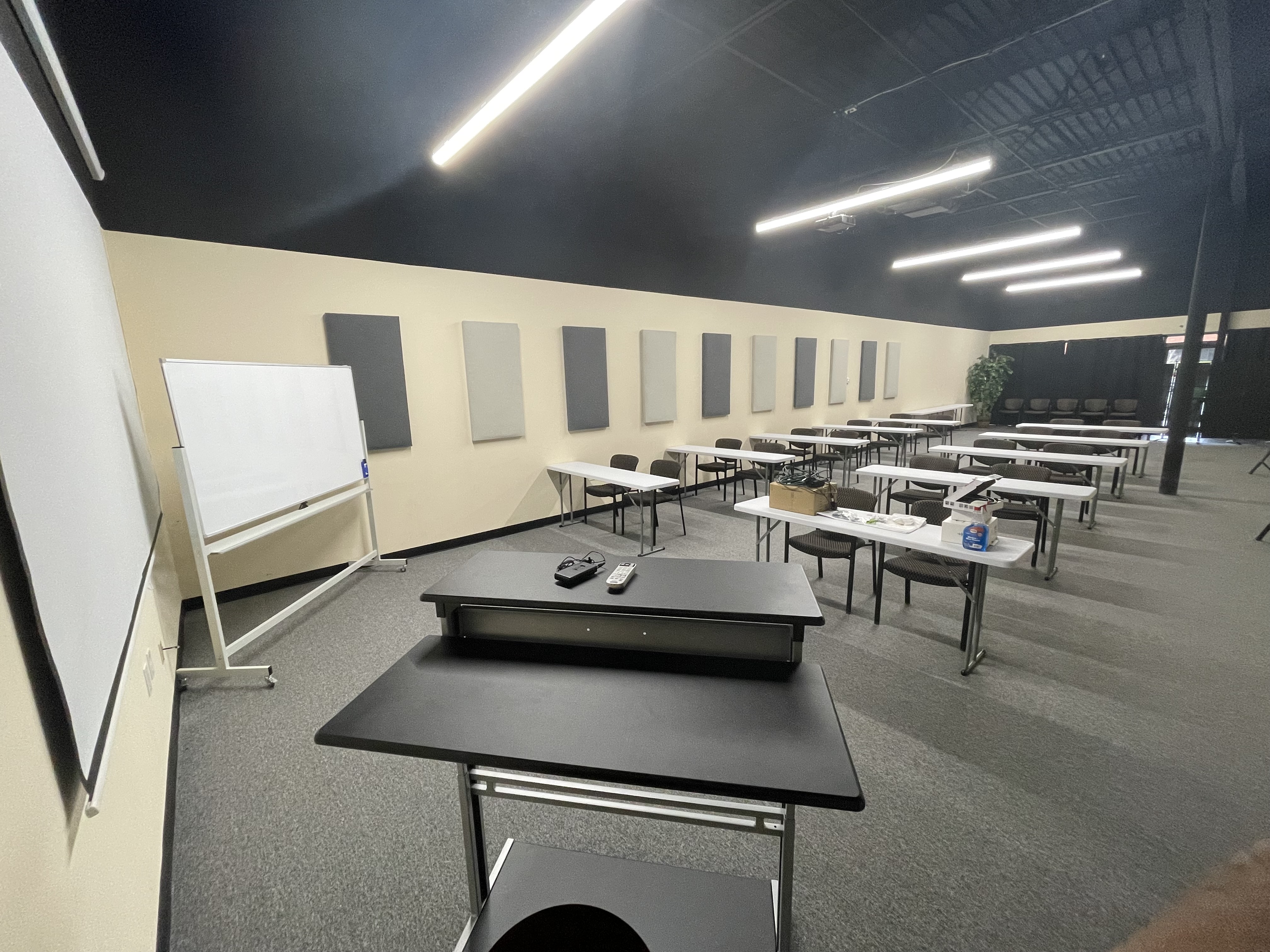 Other Courses
Here is a sample of our other courses offered to our members. These are our community courses. Only Pro & Core members can see advanced courses offered.

Check your inbox to confirm your subscription